Hotwire Productions.net is a full service web and creative consulting company based in London, Kentucky. We specialize in website design, web hosting, social media management, graphic design, and video production services. We offer free consultations to discuss your project in detail and will happily provide a free, no-obligation quote for your project.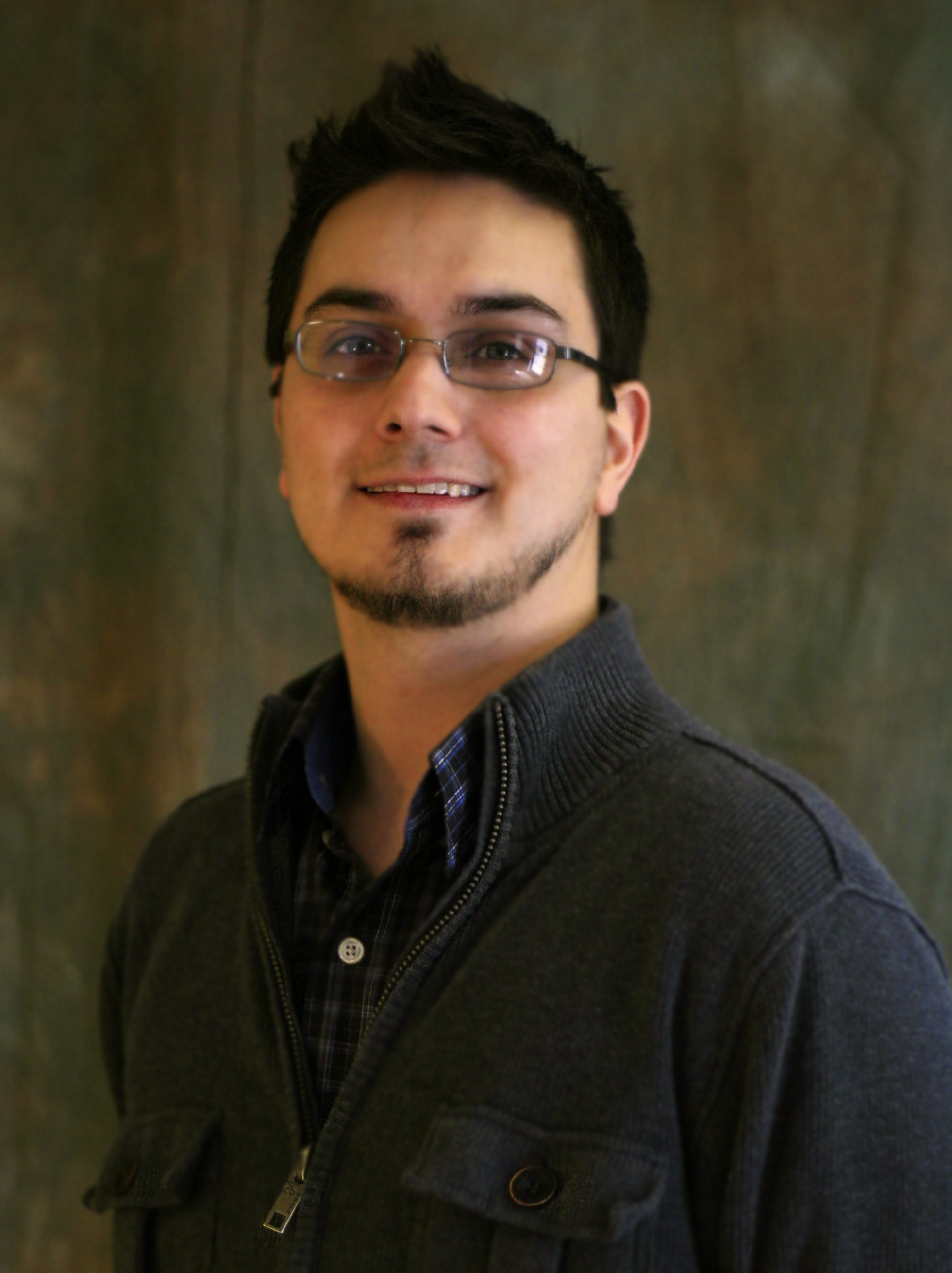 Michael Sliter
President & CEO
---
Michael has been the the lead creative director on hundreds of projects from various multimedia disciplines, including web design, graphic design, social media, and video production services. He has a passion for volunteerism and enjoys giving back to his community. He currently serves as President of the London-Laurel County Chamber of Commerce and as Chairman of the Chamber's Ambassadors Club.
See What Our Clients Are Saying...
We utilized Hotwire Productions and their video production services to help us create a marketing video to showcase our company's service offerings. Our goal was to create high quality video content that was able to be shared across multiple marketing outlets and hotwire productions went above and beyond to ensure the final product was just that. Michael and his staff were extremely easy to work with and helped us tackle this video project every step of the way, from initial planning and script creation all the way through to final video editing. I would highly recommend Hotwire Productions, Michael, and his staff to anyone looking to create captivating video content, they are professional, knowledgeable, and produce a high-quality product!

I dreaded creating a website for my business, imaging it would be a time consuming and daunting task. I cannot begin to describe my relief when I found Hotwire! Mike was amazing to work with and is a true collaborator. He answered every question I had and was never a pushy salesman. The only thing better than working with Hotwire in creating my website is the final product! In my wildest imagination I could never have hoped it would both look fantastic and be so user friendly! Will definitely use them for all my web needs!

You are fantastic! Not only were we happy with the site you created from scratch, but we get compliments on it from complete strangers nearly every day! Your product was better than advertised. You took all our suggestions and made them into a site beyond our expectations. Your follow up with our many additions and updates have been fast and as easy as an e-mail. Thank you for making this the easiest project on our agenda. We could not be happier.

You guys are awesome! I cant believe how fast and easy it was to get our website up and running. I was overwhelmed with where to even start, but after 5 minutes on the phone with you, all my questions and concerns were answered. You made me feel like I was your only customer. Thanks again for all your help and professionalism.

Hotwire Productions.net is a winner! Our office is so proud of the work that they did creating a website for us. Michael goes beyond the norm to make sure that the quality and the creativity is present in all that he does. I would highly recommend Hotwire Productions.net to anyone that needs an expert.
We work for the best
Hotwire Productions.net is proud to work with these and other great clients to develop their brand online.
Contact us to learn more about what Hotwire Productions.net can do for you.